PHOSPHORIC ACID TECHNICAL GRADE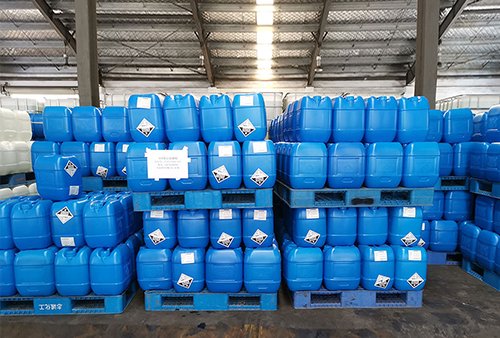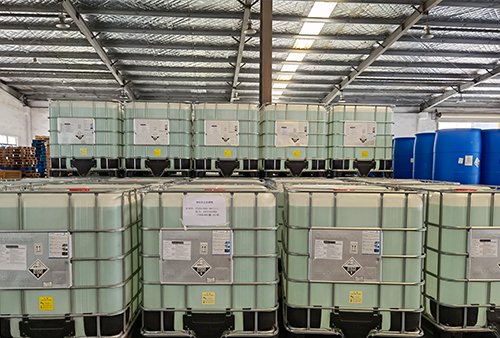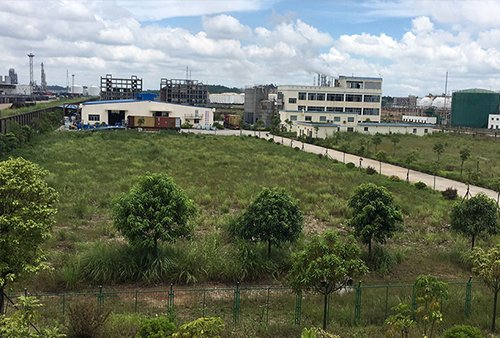 Molecular formula: H3PO4
Molecular weight: 97.99
Content: 75%, 81%, 85%.
Properties: colorless and transparent viscous liquid. Odorless, very sour, melting point 42.35 ℃, easily soluble in water, soluble in ethanol, can irritate the skin and cause inflammation, destroy body tissues, hygroscopic.
Uses: used in the production of various phosphates, metal surface phosphating treatment, preparation of electrolytic polishing liquid and chemical polishing liquid, and used as catalyst, inorganic binder, desiccant and cleaning liquid, for the production of phosphoric acid refractory mud, coating industry Used as metal anti-rust paint.
Packing: Packed in 35kg per can, 330kg per barrel, or 1650kg per IBC drum
| No. | Items of Analysis | Unit | National Standard GB-T 2091-2008 |
| --- | --- | --- | --- |
| 1 | Color | Apha | ≤20 |
| 2 | (H3PO4) | % | ≥75.0 / 81.0 / 85.0 |
| 3 | Arsenic(As) | % | ≤0.0050 |
| 4 | Heavy metal(Pb) | % | ≤0.0010 |
| 5 | Chlorine(Cl) | % | ≤0.0005 |
| 6 | Sulphate (SO4) | % | ≤0.0050 |
| 7 | Ferric (Fe) | % | ≤0.0020 |